Stone Labs team presented its new promising project "Tracy" in Web Ready contest in Skolkovo, Moscow. The pace of IT development nowadays is unbelievable and in the past few years our life has undergone many significant changes. Needless to say, we are at the beginning of a new era of technology and a lot can be done to improve our future. And for the sake of it a lot of creative people gathered under the roof of The HYPERCUBE in Skolkovo Innovation Center to present their ambitious ground-breaking projects in the spheres of Internet and mobile technologies.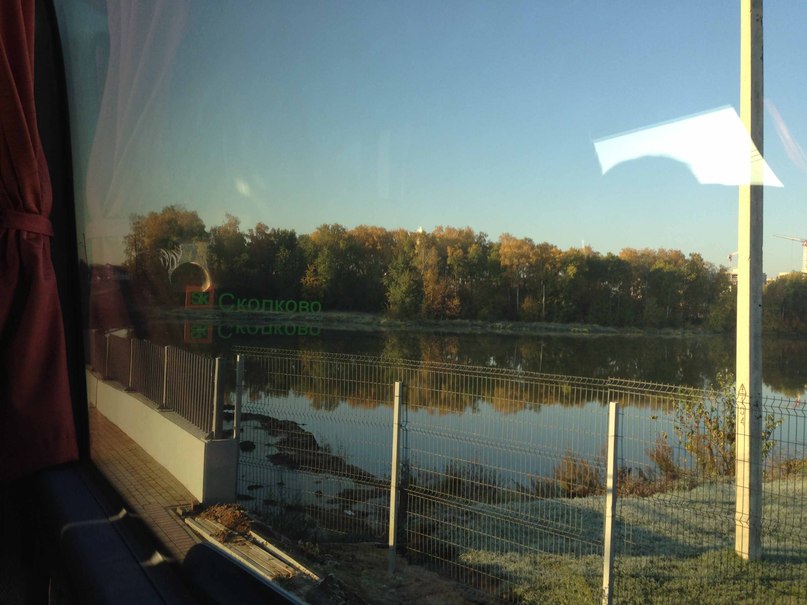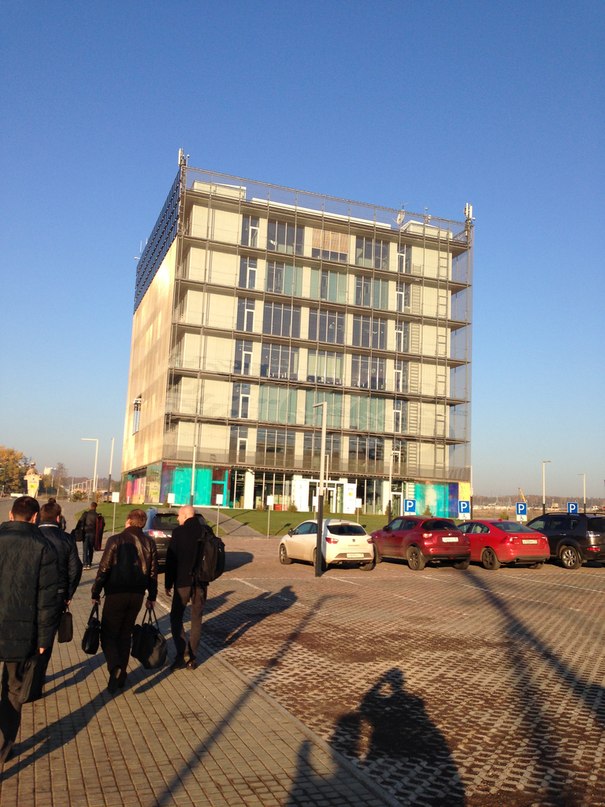 WEB READY is an annual open project contest, organized to choose the best Internet&Mobile solutions. Besides competing for prizes, the participants of the forum could get acquainted with the investors such as representatives of Microsoft or Intel and talk to them face-to-face; or get advice&criticizm from real professionals during Mentor's Session; or simply watch the best competitive projects in action.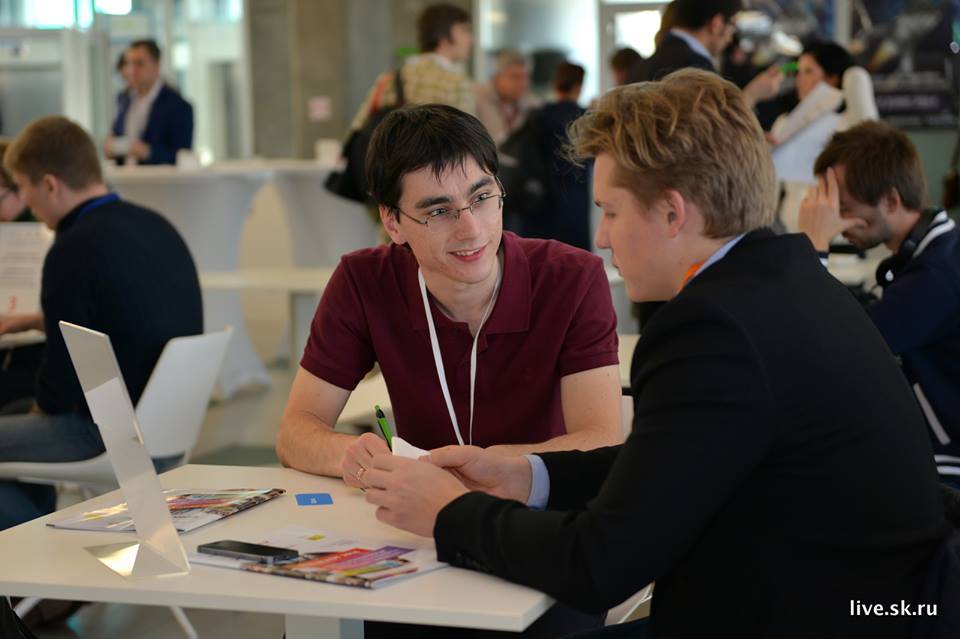 All the projects were divided into 3 main sections: 1) Seed stage- projects are about to be launched; 2) Start-up stage- projects have already started to bring profit; 3) Expansion stage- projects are already successful and recognized. The content of the projects was truly diverse: from solutions in genetics and artificial intelligence to cookery and delivery of goods. In a special EMC section for the projects on cloud technologies, analysis, management, processing and storage of big data, Stone Lab's team presented its own project called "Tracy".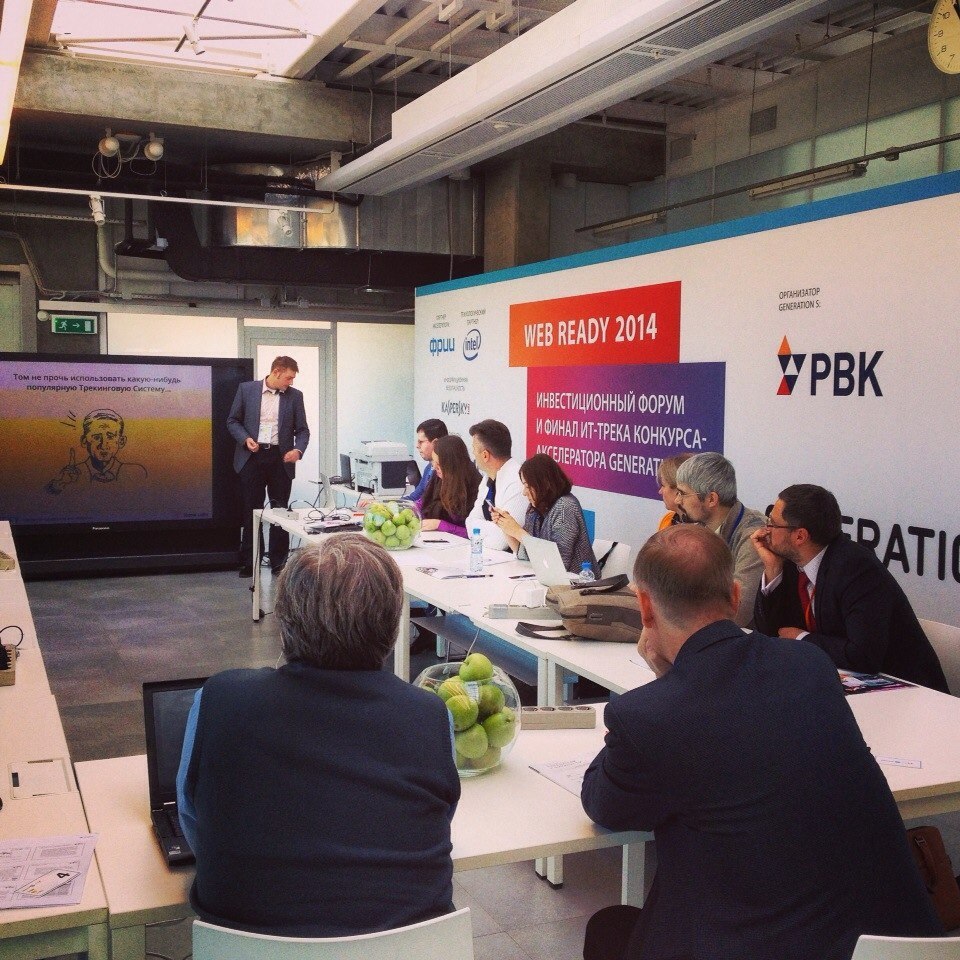 Tracy is an application meant to help employers coordinate their workers, track their activity through mobile devices, provide them with new tasks through the application and collect data about their productivity. "Tracy" will also be of use for clients who want to check the location of workers or couriers.
Buy FF14 items Besides presenting "Tracy" and participating in Mentor's session, we walked along Start-up Alley, where the finalists were showing their projects, answering questions and sharing success stories. It was a great chance to gain experience and establish beneficial contacts with true business geniuses.